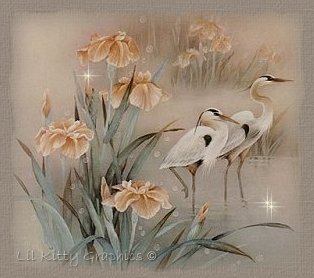 Dreamcreature's Dezigns

Welcome to Dreamcreature's Dezigns or Dreamer's Dezign's!
Please Reload the pages in case of updates! Thank's
I am very glad you desided to surf in! Please feel free to stay as long as you like. I am going to make some changes still as this is at the begin of my journey making graphics for Adoption! You do however need to take a logo from the page you adopt from and link it back here to my Graphic site at:
http://titanix.net/~uniolento/DDezigns.htm
Please do NOT link directly to the graphics on this site. Before you download anything from this page I invite you to read my Privat Policy



Happy & Blessed Season
Happy Valentine
ATTN! New Love graphics for your Valentine *S*
"Fall is peeking in from my window
Fresh winds and cooling air
Not so warm to keep
In a warm sweather you can sweep"




Font used is CAC Champagne. Download Here.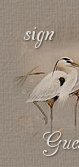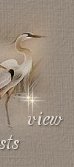 If you love poetry then welcome to read mine and also some short story's at my
Dream Escapes - Poetry From My Soul
Site Originated: 10 February 2004
Last Updated: 2005-01-30

Site content, design and graphics © 2004-2005 Sirpa Bister
unless otherwise credited. All rights reserved.
No unauthorized reproduction or use.