Thank You AOC,
6 Months wonderful time in July 2002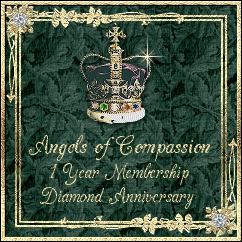 I am proud to tell ya, that today 18th of January 2003
I have been Awarded for 1 years membership in
Angels Of Compassion. Thank you all this means
a lot to me, to be part of such a Loving and Caring group,
I am honored to be, love ya all.
http://www.angelsofcompassion.com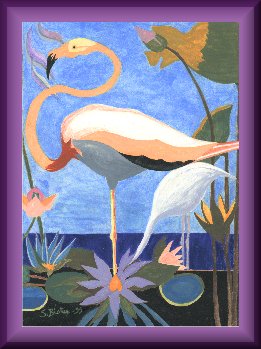 Copyright©2002-2004DreamerAngel My own paintings scanned and worked with PSP7 some time ago.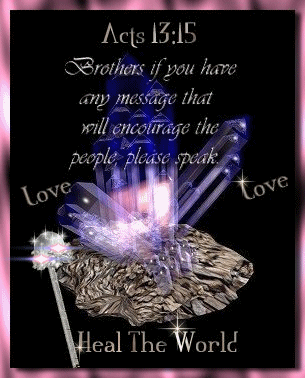 Thank's Anita, this is a lovely message;)))





Beautiful Artwork is called Surrender by Corey Wolfe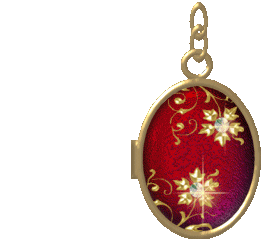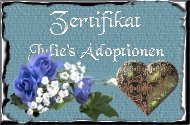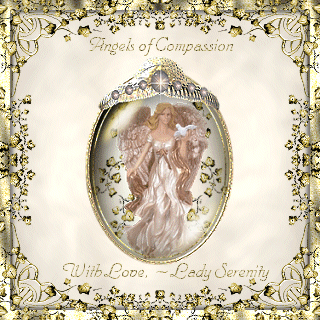 These pages and Website is created and maintained by:
Copyright©2001-2005DreamerAngel